After the 2020 election, Donald Trump won the media's attention with incendiary claims that the election had been stolen, ultimately rousing his base to riot when Congress met to certify that Joe Biden was to be the new president. We covered that route to January 6th in Part One.
Occurring In parallel, surfacing only later, primarily from the work of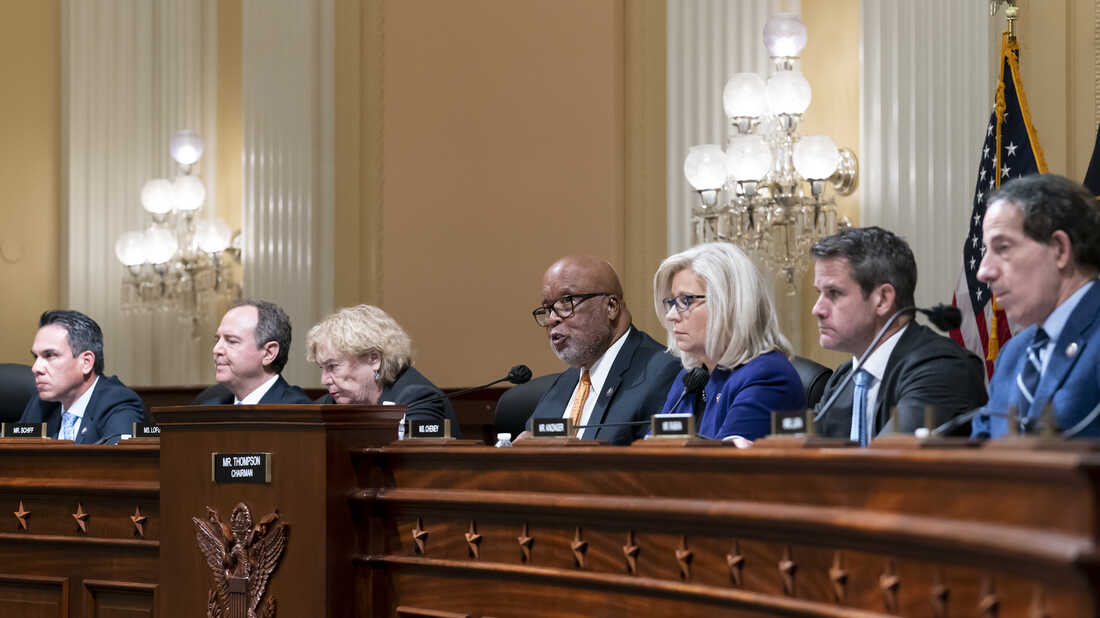 House Select Committee investigating the happenings of Jan. 6, 2021
the House Select Committee investigating everything related to January 6th, did it become apparent that Trump allies were hatching a scheme to overturn the election by disrupting the proceedings in Congress. Had the plot succeeded, it would have been an actual stolen election.
THE BEST LAID PLANS…?
In the two-month span from the November 3rd to January 6th, text messages, email, and tweets showed how widespread was the Republican push to keep Donald Trump in the White House.
Everyone turned to Mark Meadows as chief of staff. Energy Secretary Rick Perry texted him the day after the election with ideas for overturning the results. "We have the data driven program that can clearly show where the fraud was committed. This is the silver bullet."
Three days after the election, Arizona representative Andy Biggs, wary that what he proposed would be "highly controversial" to the point of referring to electors in coded sound-alike language ("a look doors"), wrote of state legislatures appointing substitute electors "in the various states where there's been shenanigans."
Marjorie Taylor Greene texted Meadows, "Good morning Mark, I'm here in DC. We have to get organized for the 6th...We are getting a lot… Read More »