For decades the decided world order has been a liberal internationalism of cooperative relations between countries and free markets in which multinational companies flourished. Emerging market countries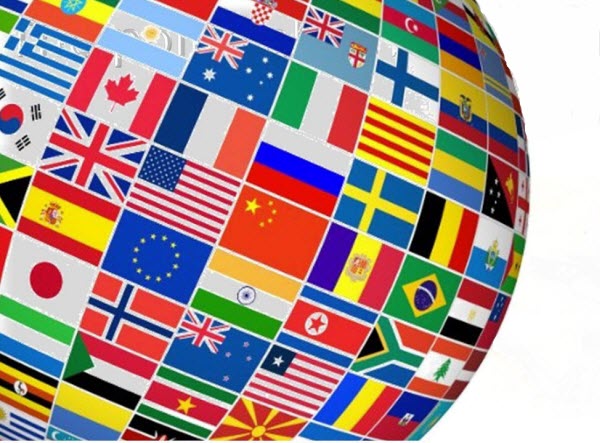 attained a prosperity never before seen, and poverty around the world was dramatically reduced.
But developed countries such as the United States saw manufacturing plant closures, millions of jobs moved offshore, the soaring wealth of the multinational ownership class, and working class wages that, dollar-adjusted, have stagnated for decades.
New leaders riding a wave of populism have traded on the growing discontent of the left-behind and have championed nationalism as the answer. In the U.S., Donald Trump won the presidency on an "America First" platform of building walls to stem immigration and tariffs to curtail imports. What could have played into their hands better than a pandemic? The world shut down and closed its borders. "It is a true gift for them", said the head of a Paris think tank. Is globalization finished?
As Covid-19 spread, countries looked to their own needs. Nationalist leaders saw in the steps to be taken to confront the pandemic the opportunity to extend their grip as they issued orders to shut down unessential businesses, dictated what others are to produce, and imposed quarantine on their people. Once assumed, those powers are unlikely to be relinquished.
The process has pit country against country, threatening in an instant the web of collaboration that had become the norm for most of the world. At least 75 governments banned the export of personal… Read More »