education
Aug 10 2019
Over two years into the Trump administration, no steps have been taken to stem the constantly rising tide of student loan debt, which now stands at $1.56 trillion, up from $1.16 trillion just four years ago. The question is, how big a threat does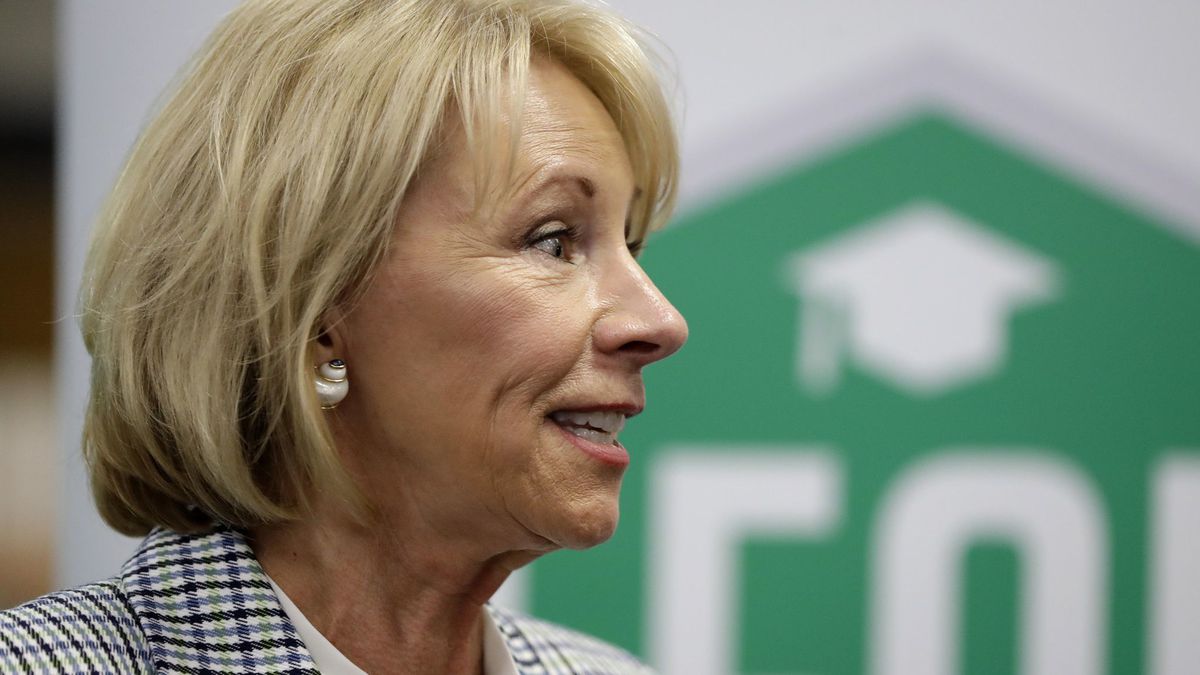 Education Secretary Betsy DeVos

the default rate on that debt pose for the national debt, already at $22 trillion, and American taxpayers who would ultimately foot the bill?
The Department of Education issues a report each year showing the default rate three years after a "cohort" enters the repayment stream. Its most recent report, for the class of 2014, says that by 2017, 10.8% were in default. A serious number in dollars, but tolerable, one might reason.
But the department's method of reporting raises a host of questions. First, only those who haven't paid in 360 days are… Read More »